Search engine optimization is a necessary evil. Without it, your website won't show up on Google's search results. Every new website has to invest heavily in SEO to improve its page rank. For the uninitiated SEO can seem like a complicated magic trick. However, once the curtain is pulled aside the mysteries are unraveled. Here are 6 SEO secrets that can help your new website grow:
Design Your Website Keeping SEO in Mind
SEO isn't something you do after your website is up and running. You need to plan for it beforehand. There are certain web design etiquettes you must follow to improve your page rank. This includes adding text descriptions to images, videos and links. This is because Google spiders read text and if your site is low on that, then it won't have a very good ranking. Inform your web designer in advance to make the website SEO friendly.
Write Quality Content
Writing quality content is the key to good SEO. Your content should be informative, relative and grammatically correct. The reason most websites don't show up on Google's search results isn't because they're low on content. It's because they are low on quality content. Hire an experienced content writer to write for you. That way you can be sure that your website has quality content for Google's spider to read.
Improve the Quality of Links
Links are also an integral part of SEO. The internet is a network made up of infinite links. If you want your website to shine, you'll need quality backlinks. If a website with a high page rank links to you, it will automatically improve your page rank as well. A dozen of these and you'll end up on the first page of Google results when someone searches for related keywords.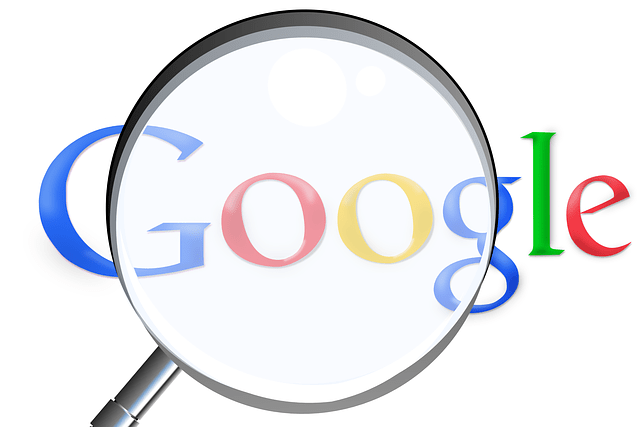 Keep the Site Updated
Google tends to prefer sites that are regularly updated for their search results. It's not enough to just build a website and do SEO. SEO is a continuous process that never ends. You need to keep updating your site periodically if you want to stay on Google's search results. That is the reason why you need to hire a content writer, because they can write about 1500 to 2000 words a day. That's how much Stephen King writes regularly.
Include Keywords in Your Content
If you want your website to be seen on Google's search results, then you need to know what people are searching for. You can find keywords specific to your website and then include them in your content. These keywords will be picked up by Google's spider and your website's page rank will improve. There are tools available on the internet that will help you with keyword research.
Include Social Media
Social media is a popular method for marketing your website online. Facebook and Twitter are powerful tools in your arsenal that you can use for this purpose. You may have seen Facebook and Twitter icons at the bottom of a webpage before. There's a reason they're there. That denotes the website's social media presence on those sites. If you want to spread the word about your site, then there's no better way to do it than to use social networking. Make those posts and tweets count for something.
Now that you have a better understanding of SEO, you can appreciate the hard work that search engine optimization services put into it. If you think you can handle this humungous task all by yourself, then you have our blessing. However, if you'd rather let a professional handle this task for you, then you know who to call.